Post by Daniel (commish, agent) on Jun 18, 2019 13:42:14 GMT 1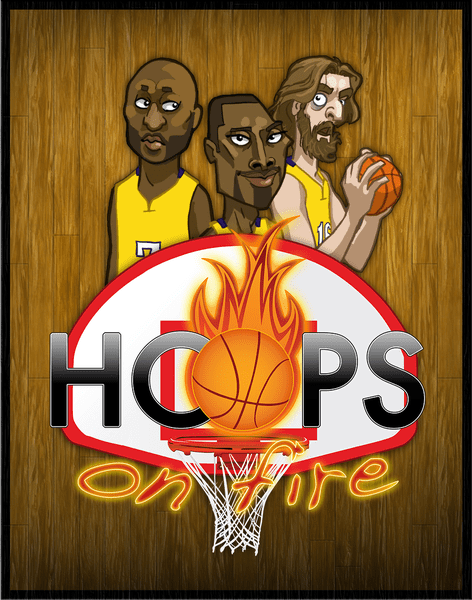 Free agency is over.
Signing players during the regular season: first come, first served. Mostly on Sundays.
---
Done deals:
Maxey & LaMelo extensions, Cam Johnson, Dennis Smith
Reaves
Gafford, Reddish
Vucevic, O'Neale, Konchar, Gary Harris
Claxton
Poole, Oubre, Kenyon Martin
Aaron Gordon, Jerami Grant, Tyus Jones, Eubanks
CP3, McConnell
Brogdon, Rozier, Okogie
Bruce Brown, Marcus Morris
Harden, Jarrett Allen, Lyles
Hachimura, Caruso, Joe Harris, Landale, Watanabe
Randle, Trent
Capela, Nance, Alvarado
Steph, Vezenkov, Donte DiVincenzo, Jaxson Hayes
Micić, Monté Morris
Mo Wagner, Connaughton, Reggie Jackson
Herro, Kevin Porter Jr.
Dunn, Jalen McDaniels
Zion, Keldon Johnson, Reed
Olynyk, Schröder, Batum
Smart
Horford, Coby White
Kenrich Williams, Keita Bates-Diop
Ja, Ingram, Hunter
AD, Himmy Butler, Kennard, Cam Payne
Porzingis, Clarke, Kleber, Hardaway, Ayo Dosunmu, Craig
---
HoF Agency modus operandi - no need to read below this line unless you're new.
Usually, I'm your helpful commish. During free agency, I'm the ruthless agent representing all players. I'll bleed you dry, or die trying.
The moratorium will last till July 6, and most big names should sign that very day.
Never too early to submit your giant FA wish list. Make it long. Make it as insanely conditional as you wish. Make it clear how you found the cap space even if the renouncements are conditional too.
All offers you send are official, in principle you can't back out.
Exactly one PM conversation per one franchise, please.
Offers from teams without sufficient cap space (cell D53-or-so in your team sheet) that don't specify exactly which exception is being used or how the cap space will be created instantly upon confirming the signing (aka conditional renouncements) will be ignored.
A smart GM is always lowballing 50 players simultaneously, although it is illegal to offer the same cap space to different players. How then? By sending long, detailed, NUMBERED lists of their conditional priorities.
If you ask nicely, a lot of contracts can be agreed on early but officially signed with some weeks of delay, so that you can optimize cap usage as you please.
This of course doesn't apply to RFA. Although you have 24 hours to match, a quick match or rejection is always a nice gesture to me and everybody else.
Please respect my time and only send decent offers. As orphan care-taker, I have the right to offer roughly $2-3m/year more than you to overbid with an orphan.
As a rule of thumb I'll try to sign players in the order indicated in the FOFA23 sheet. That being said, e.g. one summer Nerlens Noel got $20m/year on day 1 and of course immediately accepted.
Please directly specify in advance how high you'd be willing to go if pushed by others. If you don't, I'll likely assume the amount proposed is not negotiable.
Which is different from bidding against yourself, if you can trust me. As proof, in the Rumors thread I'll be attaching the second closest bid in brackets, if this kind of auto-raise proved necessary. That being said, you don't need to write a novel. Look what Billy just wrote: "Terry: I'd give 17.5. 3 years + to. If 4 years is needed ok. I'll offer no raises but if 5% is needed ok." That's quick, efficient, and transparent.
Please always make your latest PM self-contained.
Quick copy-and-paste of the previous info (if still applicable) and then new info on top of that.
PS - your sources of information: